Self-initiated
illustration project for the #StayHome campaign
#StayHomeSaveLives. An important instruction to follow, but not always an easy one. We created this series of illustrations to help spread this key message with a few tips from our own experience. Partnering with our good friend Dr Lucy Oldfield to illustrate our top tips to be a mental health S-O-L-V-E-R during lockdown.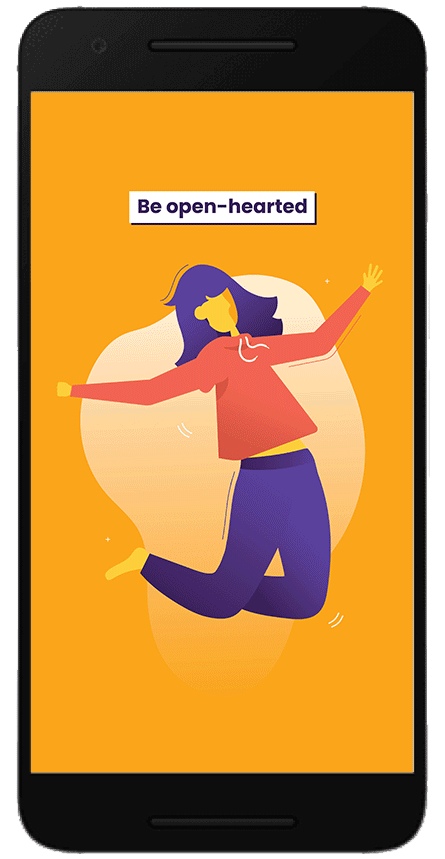 Stay SOCIAL, any way you can
Be OPEN hearted, we're all in this together
LIMIT your intake of news
Be VALUE driven, not activity driven
EXERCISE, it just means move, have fun with it!
REACH out, to those who need it and those who can help